News
Perth Tour - Full Details of all Events
Legend Confirmed - Trivia - Five-a-Side - Open Training - Pre-Match
Posted on June 01, 2023
By John Tumbridge
The OzSpurs Committee are pleased to announce the details of events taking place in Perth as part of First Team tour
Remember by joining as an OzSpurs Member you will get exclusive access to events and discount across throughout the week
JOIN HERE 👇👇👇
OzSpurs Trivia Night
Saturday 15th July - 7pm
Irish Club of Western Australia, Subiaco
Join your Hosts Taffy & Ossie at our regular Perth OzSpurs venue, to find out just how much of the things you should have forgotten, you actually remember. There will be great prizes for the winning table and spot prizes throughout the night. Tickets will be $10 for members and $15 non members in tables of 6.
Tickets on sale now members get a discounted rate. CLICK HERE to book
MEMBERS ONLY EVENT
Sunday 16th July - 2pm - Time to be confirmed
Australia Spurs working with Tottenham Hotspur, Football West and the Football Futures Foundation are excited to offer our members the chance to join an excusive junior training session with Spurs coaches
SOLD OUT
An Evening with The King
Sunday 16th July - 7pm
Always one of the highlights of any OzSpurs National, we are delighted that Spurs Legend Ledley King will be join us for a very special night.
As one of the flagship OzSpurs events of First Team Tour to Perth, we are delighted to be presenting an evening with the one true King!
SOLD OUT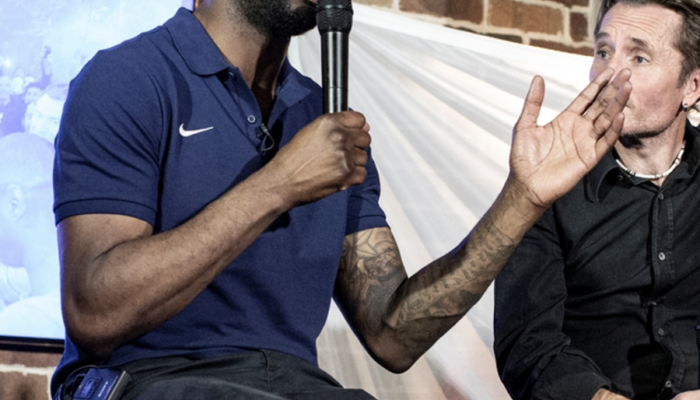 Iconic Photo
Monday 17th July - 9.30am - Time to be confirmed
Kings Park - Meet at Fraser's Restaurant
Keep the date in your diary. The traditional OzSpurs Iconic photo will be taking place in Perth. Time and location to be advised.
OzSpurs Five-a-Side
Monday 17th July - 11am - 1pm
We we be hosting a Five-a-Side Competition as part of the Perth Tour. Sign up now for the glory of being named OzSpurs Champions.
Teams will be made up of seven members. You can form your own team in advance or join a team on the day.
There will be prizes for the winning team as well as the glory of being named OzSpurs Champions
Free for OzSpurs members $5 for non-members
Tickets on sale now to members only. CLICK HERE to book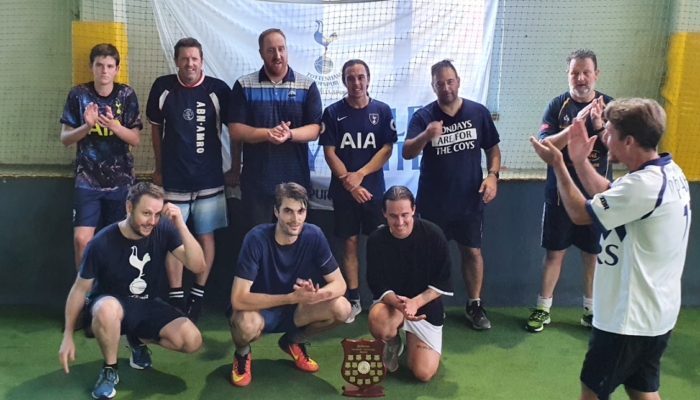 Open Training
Monday 17th July - 6pm
Your first chance to see the first team up close and personal!
OzSpurs Members will get exclusive access.
Member allocation sold out. Club release of tickets coming soon CLICK HERE for full details when released
Pre-Match Meet Up
Tuesday 18th July - 4pm
OzSpurs are planning on booking an area at The Camfield Pub (which is next door to Optus Stadium) for a pre-match meet up.
We really need a good idea of numbers for this one so that we can book the correct space and ensure everyone can get in! Please head the the Facebook Event HERE and select "going" if you would be interested so that we can get this organised as soon as possible.