News
OzSpurs Trivia
Tickets on Sale Now - Member discount!
Posted on June 07, 2023
By John Tumbridge
OzSpurs Trivia Night
Saturday 15th July - 7pm
Irish Club of Western Australia, Subiaco
Join your Hosts Taffy & Ossie at our regular Perth OzSpurs venue, to find out just how much of the things you should have forgotten, you actually remember. There will be great prizes for the winning table and spot prizes throughout the night.
Form your own team of 6 or we will match you up on the night.
The club have kindly donated our prizes for the trivia!
You don't want to miss this!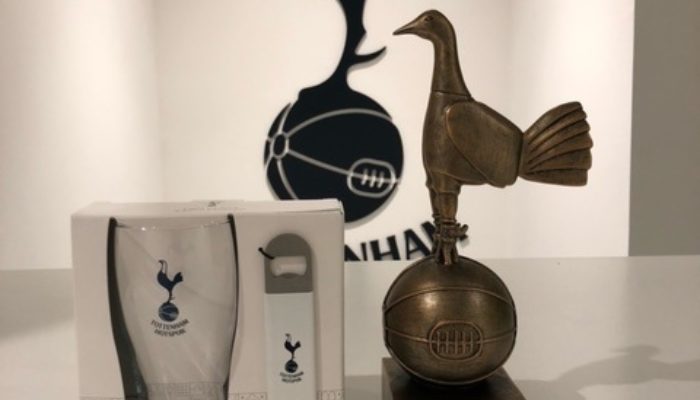 Tickets are still available to the Trivia night tomorrow. 👇👇👇
Buy Now
The members discount will be applied when checking out.
Its not too late to join to take advantage of discounts and priority events throughout the Perth tour.
Join here 👇👇👇