News
OzSpurs National Countdown
1 day to go!
Posted on May 12, 2022
By John Tumbridge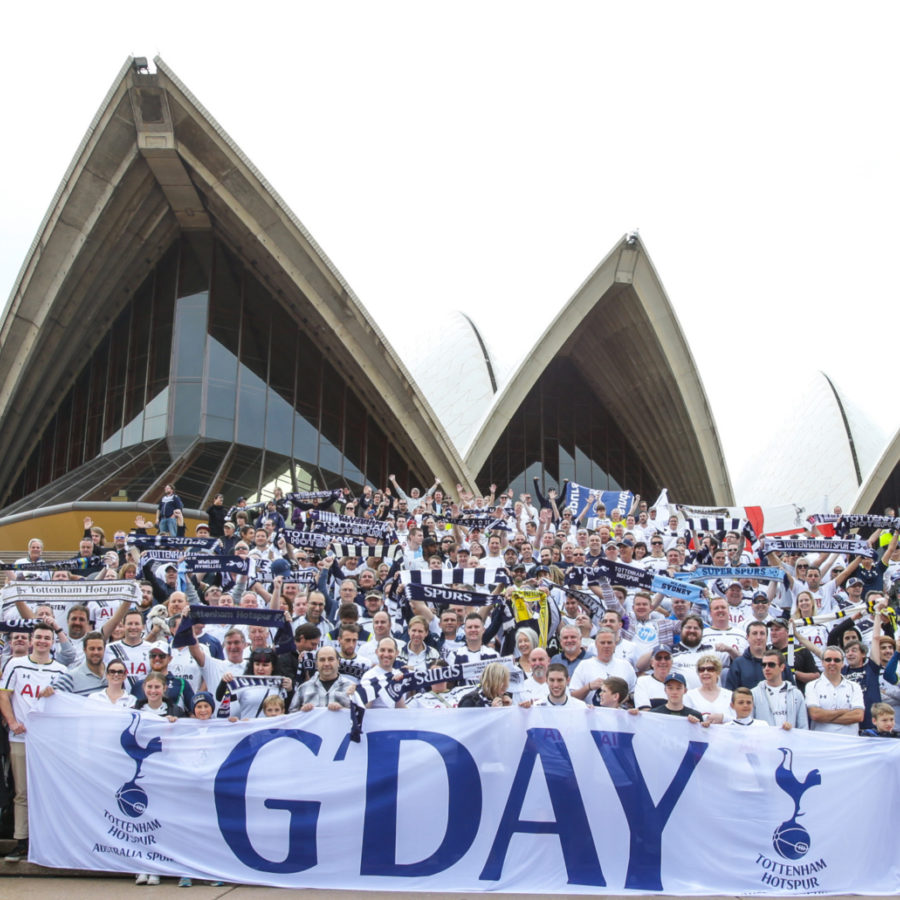 Getting Prepared
Over the next seven days we will be updating you each day. Making sure you have all the info you need to be as prepared as possible for this years National!
1 Days to Go - Getting Prepared - Almost time!!
Aaaaargh one more sleep bed early, up early watch the Woolwich get royally stuffed by big Harry and his boys, then on to plane train or automobile heading for Newcastle - COYS
Don't Forget
Special guest event with Gary Stevens - BOOK HERE
Get your OzSpurs National Newcastle T-Shirt - BUY HERE