News
Fixtures Released
Our fixtures for the Premier League 2021/2022 season have been released
Posted on June 25, 2021
By John Tumbridge
Its that time of year again, we can put the disappointment of 2020/2021 and the endless hunt for a new Manager behind us and get excited about the Premier League 2021/2022 season!
Our fixtures for the season have been released and televised matches for August finalised (September subject to change).
It has also been annouced that we will be taking part in The Mind Series, a first-of-its-kind series of pre-season friendlies in August, as a curtain raiser to the 2021/22 season.
(All times AEST)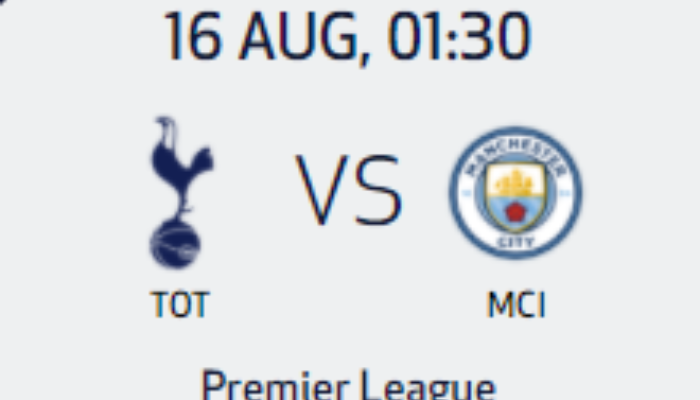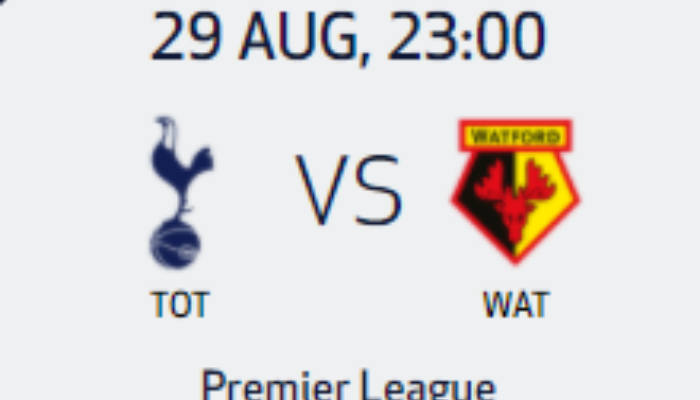 Our chapters throughout Australia will be meeting up for the games. Click below for details of each chapter and their regular meeting venues.