10 days, 16 hours, and 22 minutes ago
This is a joke:
Steven Bergwijn, Oliver Skipp, Ryan Sessegnon and Heung Min Son have all sustained injuries in the International Break and are doubtful for Saturday clash against Crystal Palace...
Giovani Lo Celso, Davinson Sanchez and Cristian Romero are all unavailable for Crystal Palace...
Not Happy!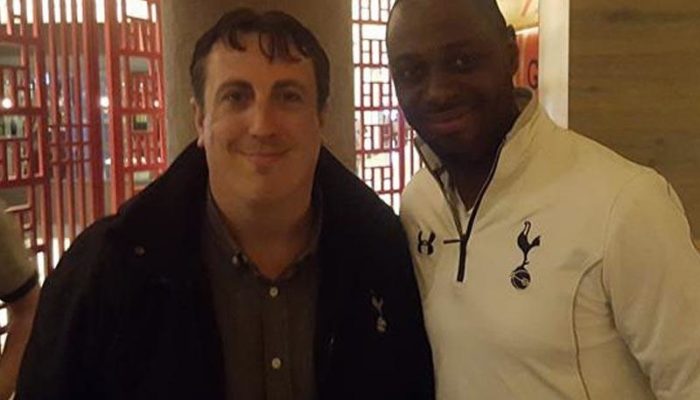 10 days, 16 hours, and 2 minutes ago
We often come of bad after internationals over the yes, but this has to be the worst I can remember
10 days, 15 hours, and 55 minutes ago
10 days, 15 hours, and 39 minutes ago
Sonny is a huge loss. Maybe Gil gets an early first team run out...?
10 days, 13 hours, and 46 minutes ago
It's pretty ridiculous. Let's hope the injuries are nothing serious, especially for Sonny and Skipp. Out of all of those players they're obviously the hardest to replace.
10 days, 10 hours, and 17 minutes ago
Ugh. 🤦‍♂️
Really hoping the Son one is nothing and just an excuse to not play S.Korea last game… if not, time for Gil to step up perhaps.
Skipp out and Gio :/ hopefully Tanguy can buck his ideas up and come on the scene.
Stevie B, that's pretty shit.
Romero and Sanchez out hopefully Dier and Japh can do a job in CB.
Emerson surely had to start (god I hope it's not Doherty)
Kane Gil. Dele. Lucas Hojbjerg Tanguy Reg. Eric. Japhet. Royal
  Hugo

Login to Reply