7 days, 15 hours, and 9 minutes ago
Hopefully you'll all be at the trivia or your local meet up but details of tonight's game below...
7 days, 10 hours, and 7 minutes ago
Looking like Skipp is fit and will play, would love to see Gil start (for Son) question marks on if Royal starts this one or if Rodon comes in at CB and Japh at RB.
See you at the trivia!
COYS
7 days, 9 hours, and 58 minutes ago
Is Rodon fit? I thought he was still out
7 days, 9 hours, and 50 minutes ago
He was an unused sub in Wales' last games and was in full training along with Skipp.
7 days, 9 hours, and 2 minutes ago
Difficult place to go. Them crowd up for it, we with players out and/or doubts. Kane not long back from international break, can he back up for a big 90? Nuno manager of month of August, us top of table. Early game Saturday, all Spurs supporters (young and old) watching this one live. Gees this can go either way. Hoping for a win reckon it will be a 1-1 draw.
7 days, 4 hours, and 24 minutes ago
Winks's passes are terrible.
7 days and 48 minutes ago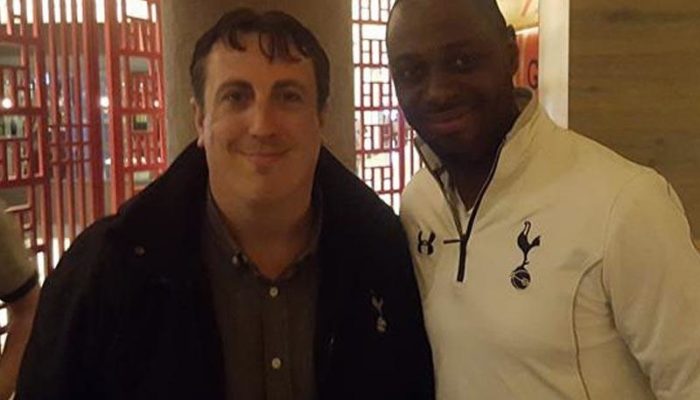 6 days, 17 hours, and 6 minutes ago
Poor today. Hope its not a sign of things to come
6 days, 14 hours, and 21 minutes ago
Absolutely shithouse. As bad as I can remember.
6 days, 12 hours, and 20 minutes ago
Well that a good way to deter all those Spurs supporters from shouting we are top of the league. Awful, such a sad show effort. Nuno revisit your game plan.
Login to Reply